Financing Options Guaranteed
– $0 down and 0% financing options available
– Convenient and affordable monthly payments
– Savings available with most major vision & health insurance plans
The Cost of LASIK
SAVE MONEY ON LASIK WITH TRAVERS
The price of the LASIK procedure varies from patient-to-patient and practice-to-practice. Dr. Travers maintains a reputation as one of the top LASIK doctors, while maintaining LASIK prices at $500 lower than the national average per eye.
Ready for a free consultation?
LASIK AFFORDABILITY CALCULATOR
(use the sliders to input the correct values for you)
Better Vision, Affordable
We are able to offer financing options to accommodate our patients. There are many options including health insurance and CareCredit.
Paying for LASIK
We accept credit cards and debit cards. We would love to help you in using your Flexible Spending accounts, or your Health Savings Account. If you are interested in financing, you should see if you qualify for financing! You'd be surprised to know that most do!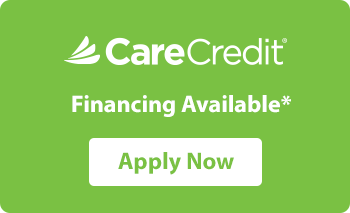 How Much Is LASIK?
LASIK is an affordable procedure, especially considering the benefits. For a little more than a dollar a day, anyone has the chance for better vision. If that is something that interests you, please use our calculator to find out if LASIK fits your budget.
How Much Does a Procedure Cost?
The cost of LASIK varies depending upon your your health insurance, your prescription and what type of procedure is best for you.
No matter the circumstance, Travers LASIK has a competitive price, averaging 20% below the national average.
To fit the needs of all of our customers, financing is provided through Care Credit. Most qualify for $0 down & 0% Interest Financing. This makes your cost come to around $46 per month, per eye.
Our prices start at $999 per eye.
We are centrally located at:
2501 Atrium Dr. Raleigh, NC 27607